Did you know??
·        Beginning January 1, 2019, Delta Dental will be our new Dental Carrier
·        We still have 2 Dental plans – DHMO (DeltaCare) and DPPO
·        As with our current DHMO – if you wish to participate, your care is facilitated by the DHMO dentist that you choose at open enrollment
·        DPPO has three levels – PPO Network, Premier Network and Out-of-Network – the greatest savings will be with a PPO Network provider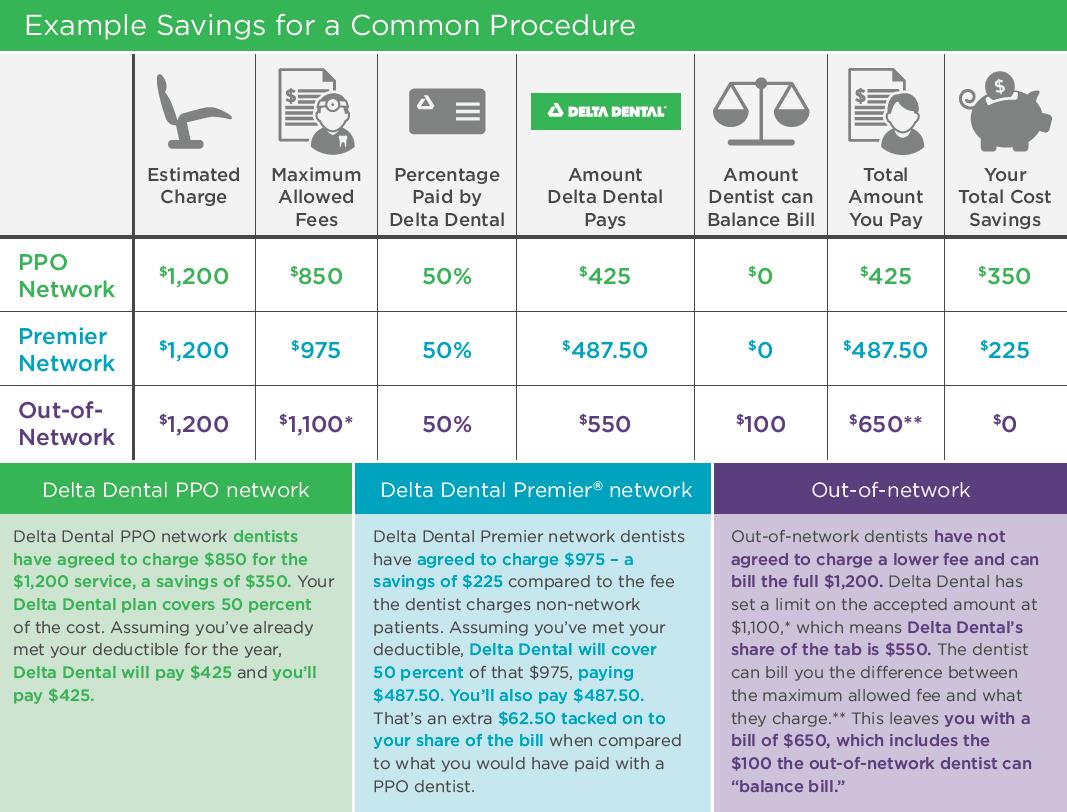 ·        You will be receiving an informational kit at your building soon regarding Delta Dental (attached is an electronic copy)
·        How do I find a dentist?
o   You can search for PPO or Premier Network Dentists at https://www.deltadentalil.com/find-a-provider/dental/
o   In the Delta Dental booklet you will be receiving, you will find the most up to date list of DeltaCare DHMO dentists (please use this list)
Questions? Email benefits2@psd202.org.
Open Enrollment is October 22nd through November 2nd